DURING THE VICTORIA DAYS, ÖLAND IS TRANSFORMED INTO A MEETING PLACE THAT WANTS TO INSPIRE PHYSICAL ACTIVITY AND A HEALTHY LIFESTYLE.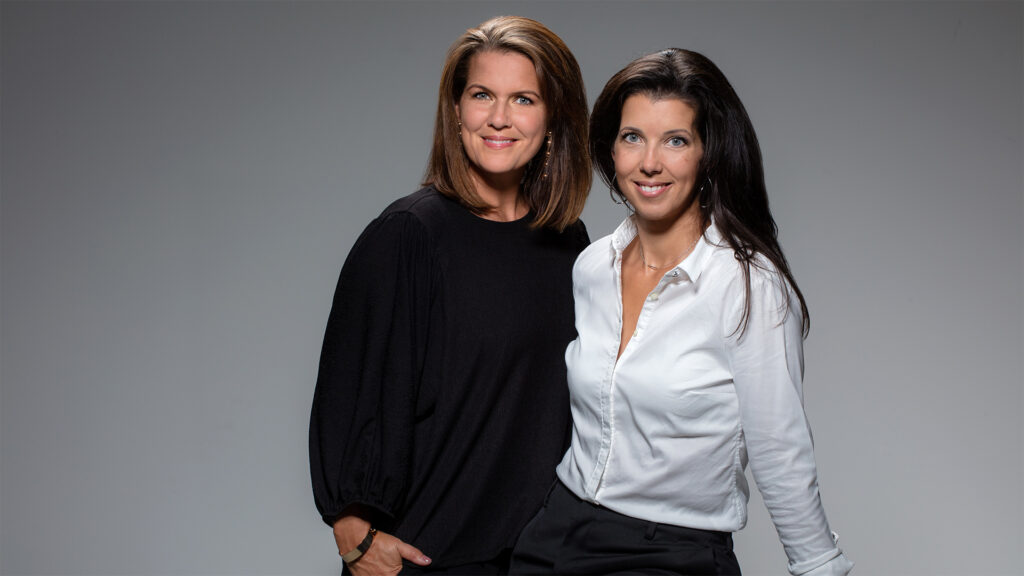 Vi är glada att välkomna två nya stjärnor till Victoriadagarna – Hanna Storm och Kristina Blad. Hanna och Kristina är baserade i Kalmar och har en bakgrund inom bland annat marknad, kommunikation och event. Hanna och Kristina kommer i första hand jobba med affärsutveckling och försäljning.
Årets Victoriakonsert kommer äga rum på Borgholms slottsruin den 14 juli. På grund av osäkerheten kring publikrestriktioner kommer det tyvärr inte ske någon biljettförsäljning till allmänheten.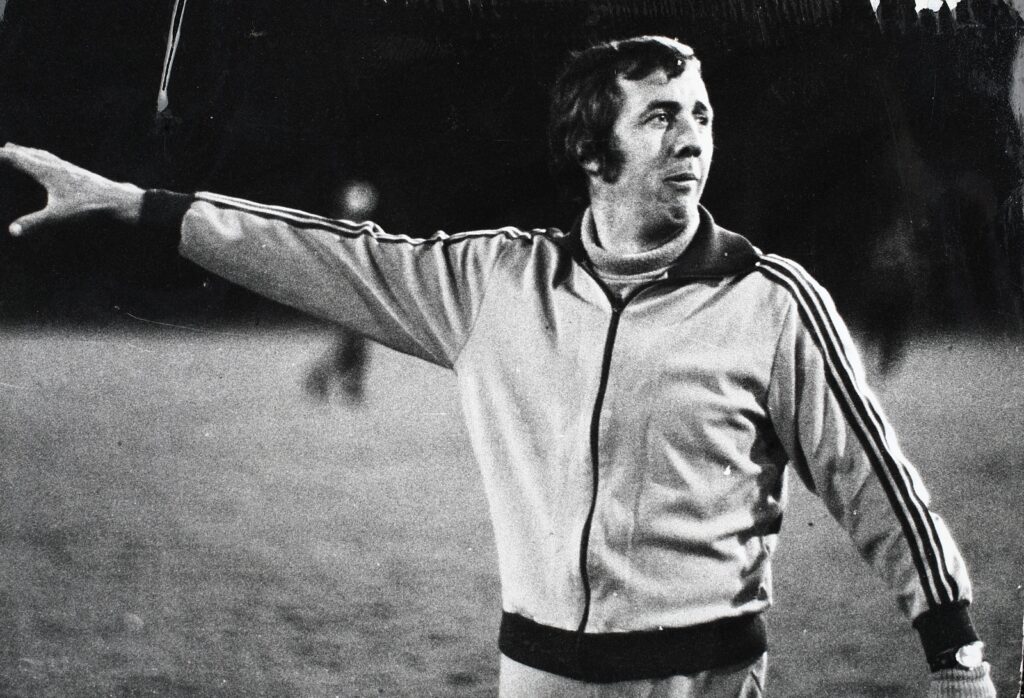 Det var med stor sorg vi i höstas nåddes av beskedet att Victoriadagarnas grundare lämnat oss kort efter sin 80-årsdag.
The Victoria Day was founded in 1979 by the late Kay Wiestål as a celebration of HRH Crown Princess Victoria on her birthday 14 July. Since then, the event has grown and is now called the Victoria Days. The Victoria Days takes place on the island Öland, and wants to inspire physical activity and a healthy lifestyle. Activities for children and families are combined with seminars, exhibitions, and networking meetings. During the Victoria Days, fundraising for Crown Princess Victoria's Fund is also takes place. The main attraction is still the Victoria Concert, when the Crown Princess is celebrated on her birthday. The concert is broadcasted on Swedish public service channel SVT.